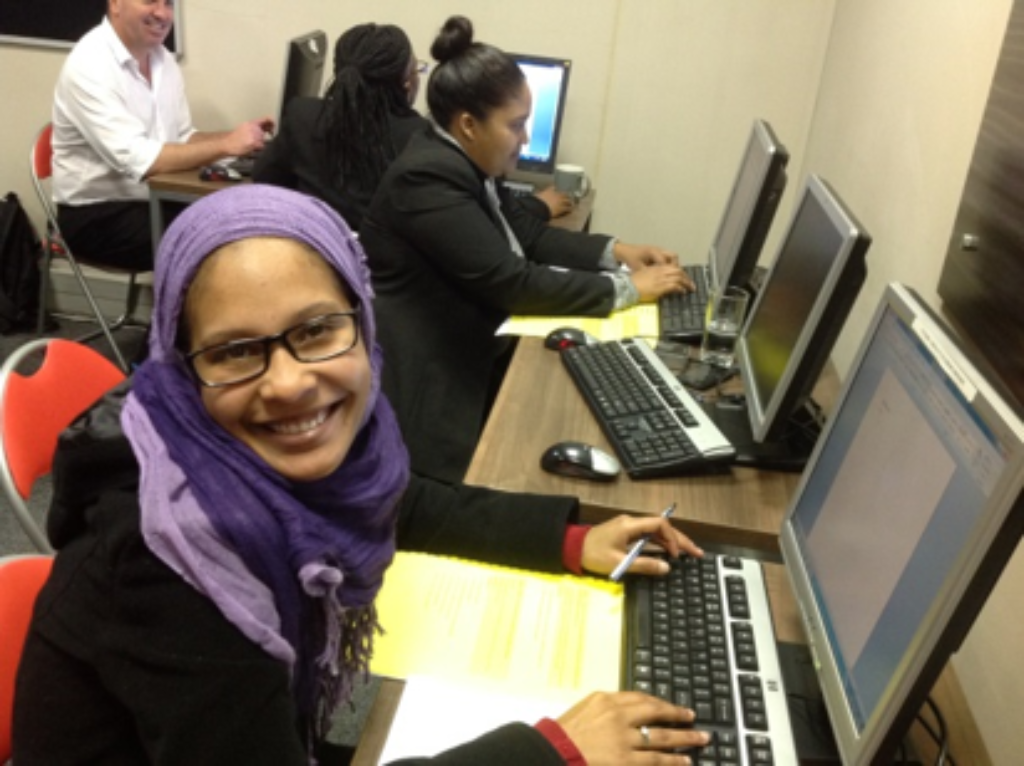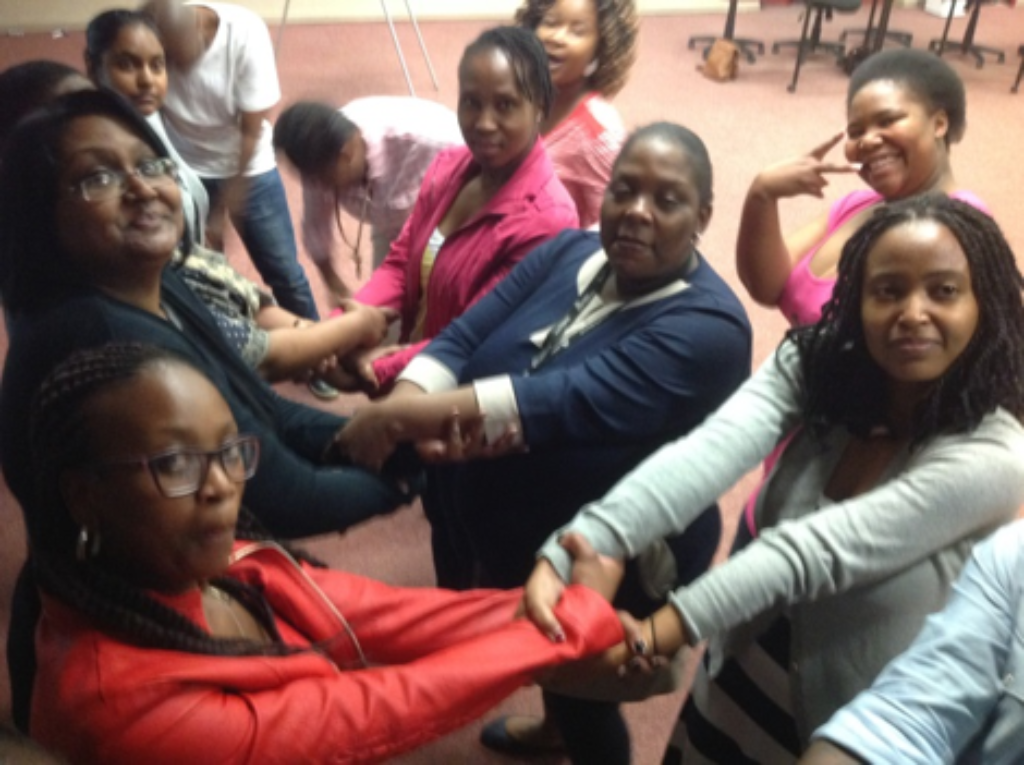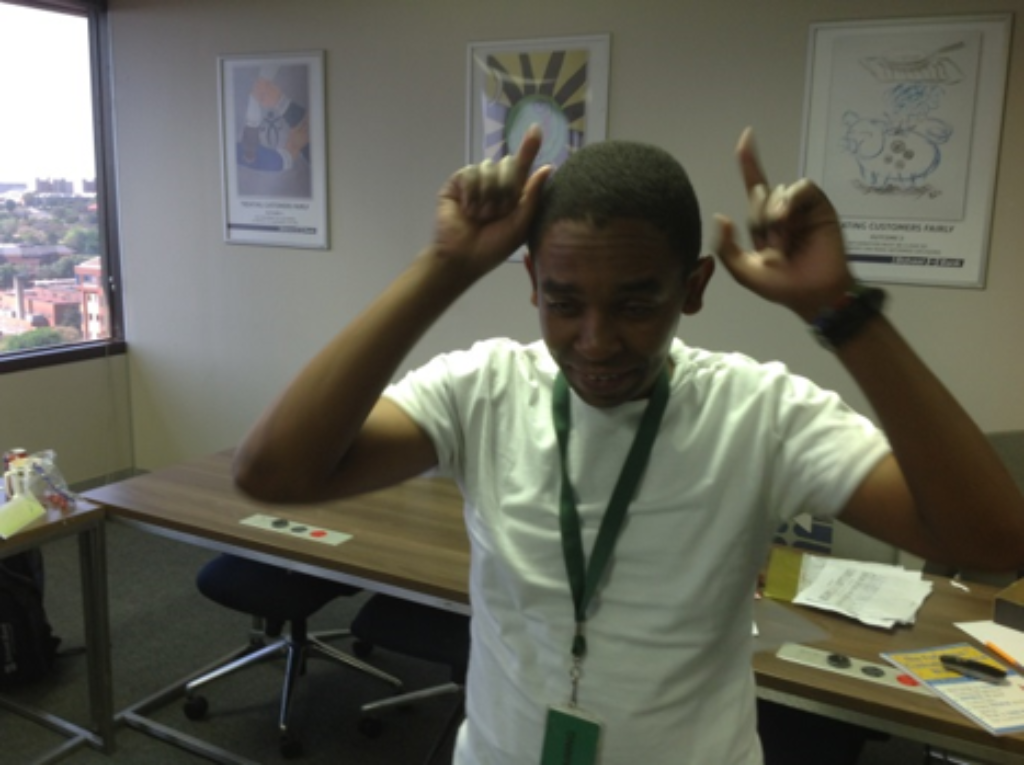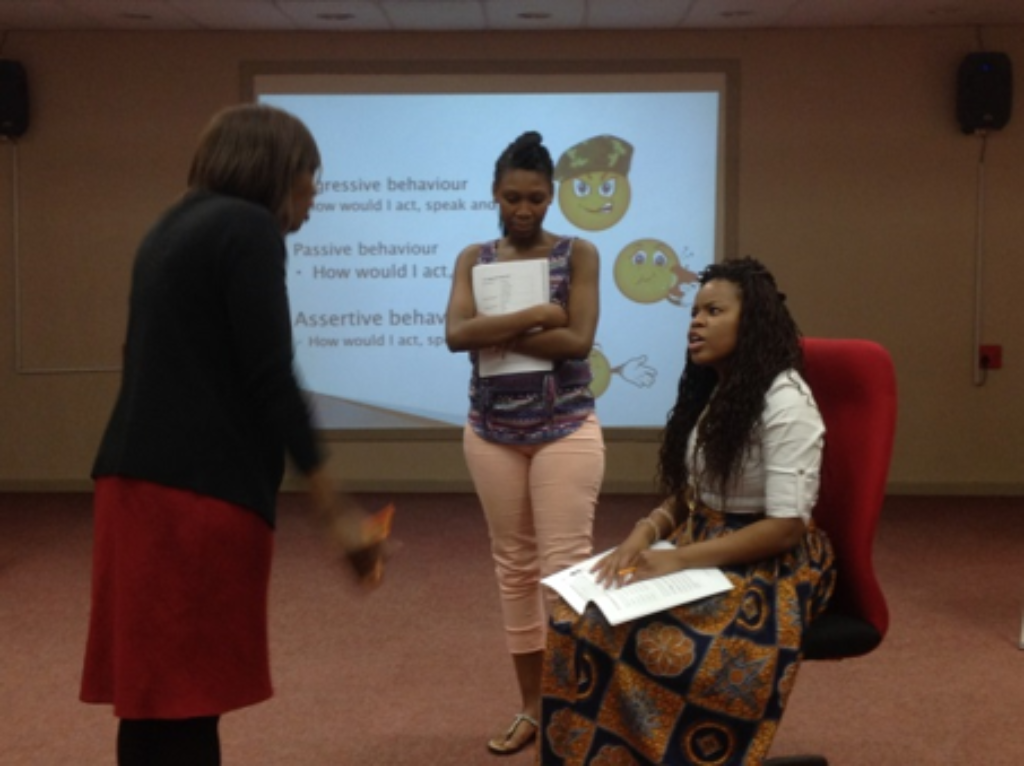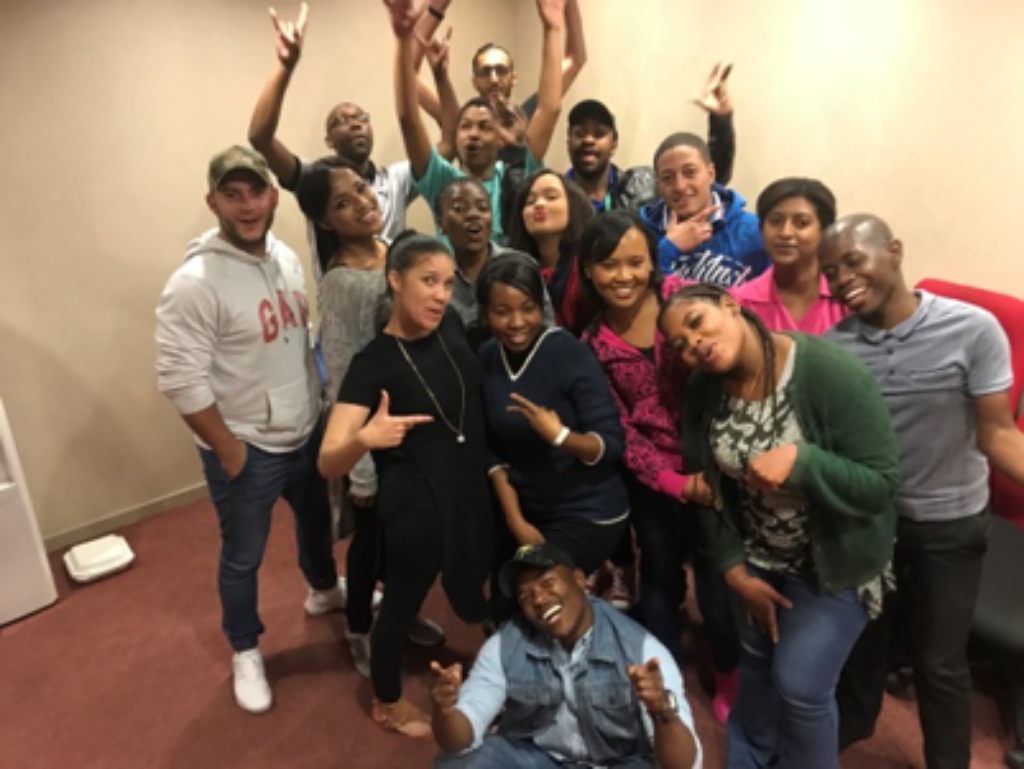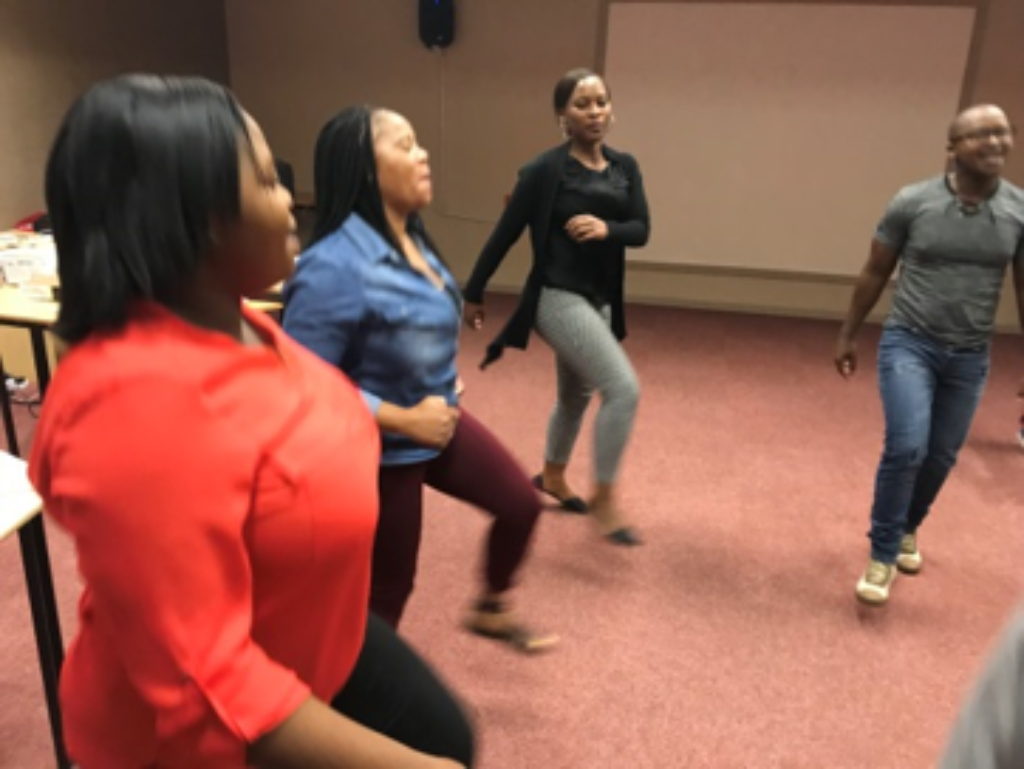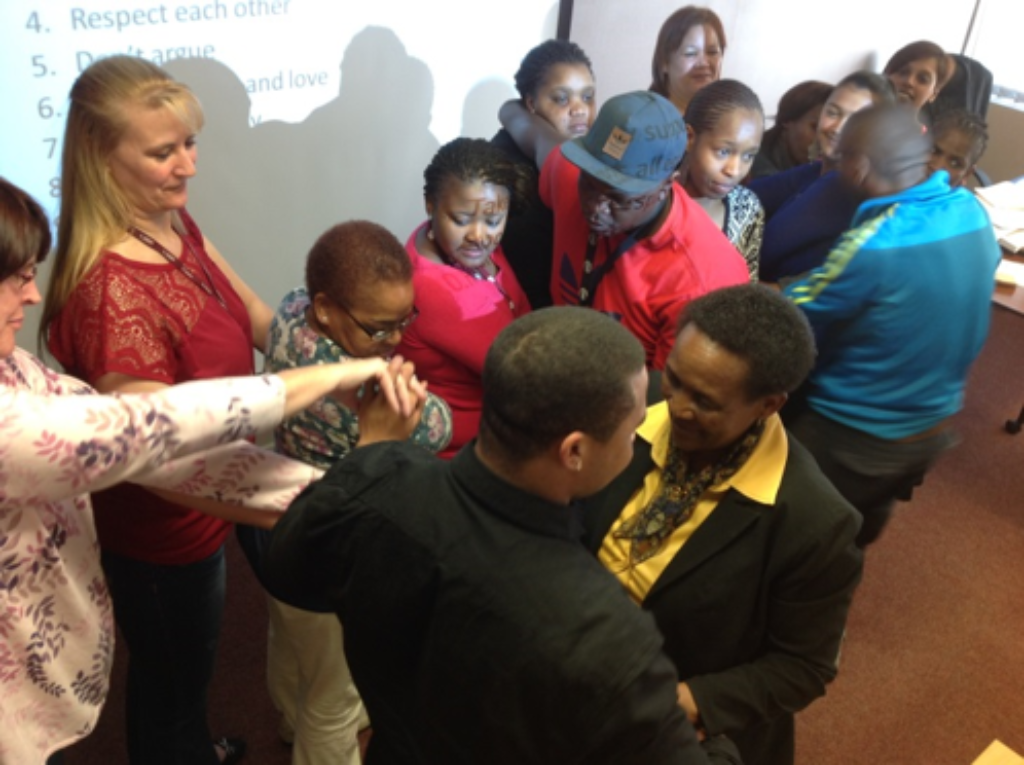 Vuka Training and Development (EST 2003) and Perceptum Competence consultants (EST 2007) merged in 2013 to become Vuka-Perceptum.  We are accredited with the ETDP SETA.
Vuka-Perceptum (wake up and learn) has been established to support learning organisations with their human resource development function.  A learning organisation encourages learning amongst its people and is continually increasing its capacity to produce superior results.  We appreciate organisations that endeavour to value the creative spirit and the development potential of their human capital.
We support and appreciate organisations in pursuit of:
Humanity in the workplace.

Fostering emotional intelligence.

Streamlining internal service structures to serve customers.

Ongoing learning.

Creativity and innovation.